AUDITOIRE is a creative innovation group from Paris, delivering experiences that magnify brand and corporate cultures.
We believe that your stories can make history.
Culture is not part of the game: it is the game.
We work hard to dream big.
It takes many talents to make great teams.
02
ABOUT US
Operating since more than 35 years, AUDITOIRE integrates expertise in a wide range of event management and experiential communication services that elevate relationships between brands and their audiences.
We have a global network of over 4,000 experts in brand and project management, strategic planning, design and creation, editorial and content design, creative tech, logistics and production, film and motion design, social media and influence marketing, legacy and administration. We support leading global organisations and brands of all industries with their major communications and events through our international network.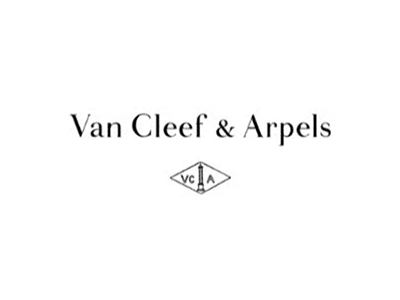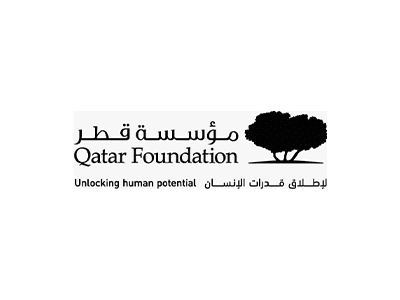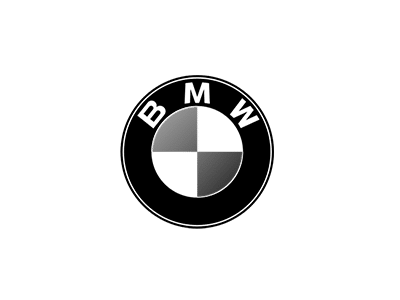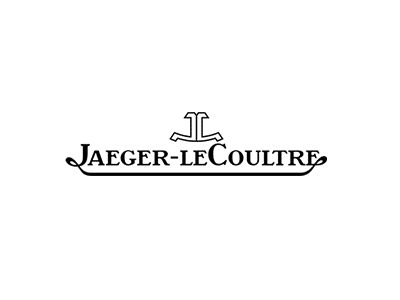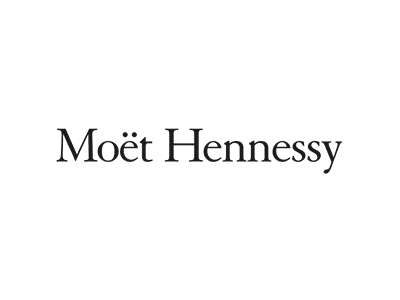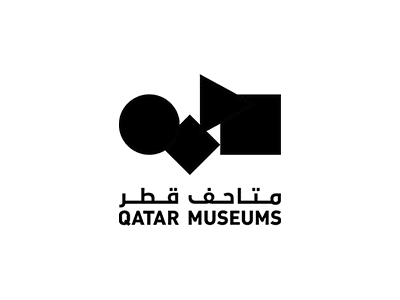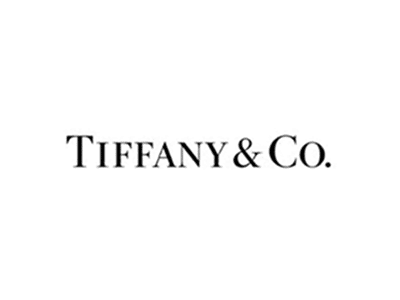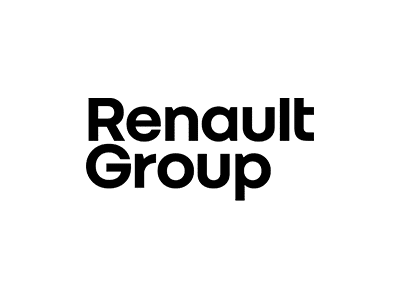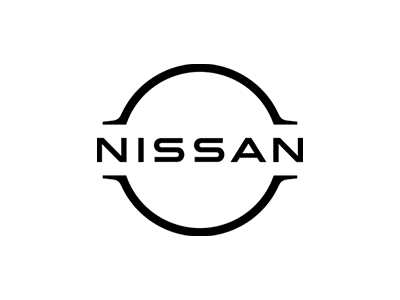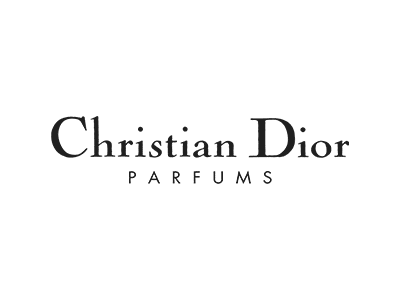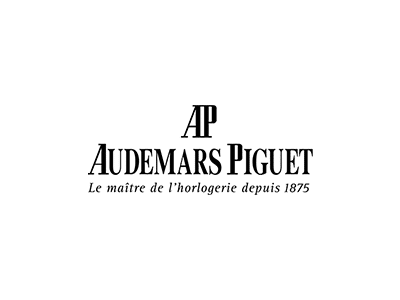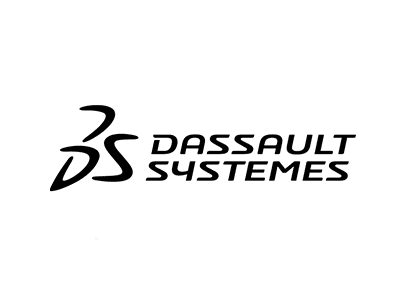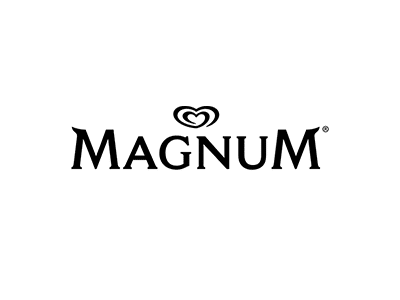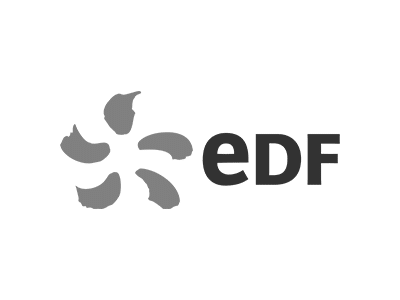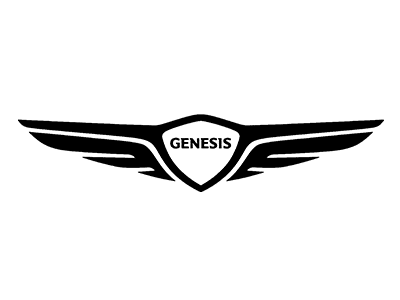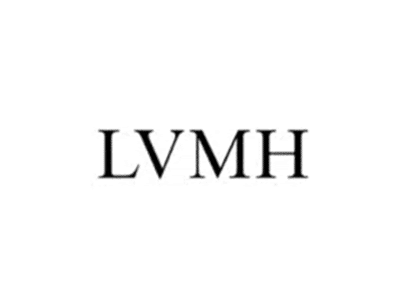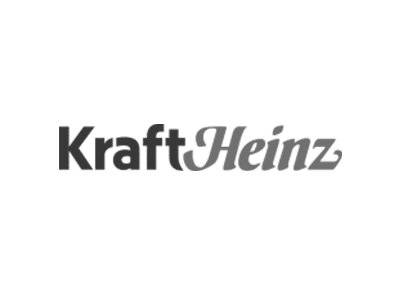 05
OUR
OFFICES
Headquartered in Paris, AUDITOIRE doesn't stop there. We have offices around the globe that execute experiences that are culturally relevant and fit just right. From Dubai to Shanghai, and Doha to Singapore, AUDITOIRE is truly a global sensation when it comes to crafting experiences and making history.
06
JOIN US
We are always on the lookout for talents committed to innovation, creativity, rigour, and excellence, ready to thrive in a multicultural environment.
Are you passionate about creating content, planning, directing, designing, networking, managing, or consulting? Share your perspective and expertise with AUDITOIRE, and join us on our next adventures.