WE ARE CREATIVE IN SINGAPORE
By leveraging the expertise and resource network of AUDITOIRE Asia, AUDITOIRE and Luxury Makers Singapore intervenes with governments and brands to create live experiences that inspire, move, connect, and engage with audiences.
AUDITOIRE Singapore has established itself as one of the leading experience creation agencies in Southeast Asia, offering its services throughout the region.
With its Luxury Makers team, AUDITOIRE Singapore is also a leader in experiential luxury communication.
AUDITOIRE SINGAPORE
AT A GLANCE
Since our humble beginnings in 2006, AUDITOIRE has become a leader in experiential marketing in Asia. Based on strong values of passion, commitment, and fun we gathered some of the best talents in the industry to bring to our client a deep understanding of global business and local cultures. Our unique ambition is to be the best experiential marketing agency on our market. To achieve this ambition, our specialist teams at AUDITOIRE, Luxury Makers and Fabletang thrive to offer high value in strategy, creativity, innovation over Asia and a high quality in production and operation management every day and to all our clients!
Antoine Gouin, CEO AUDITOIRE Asia
Key
clients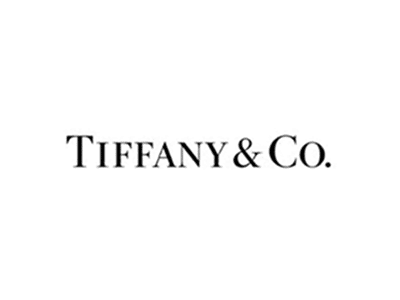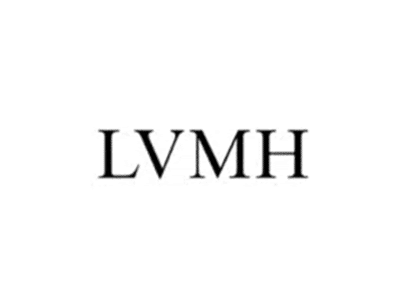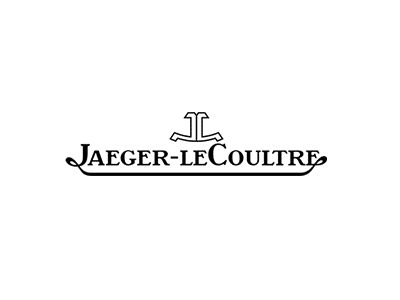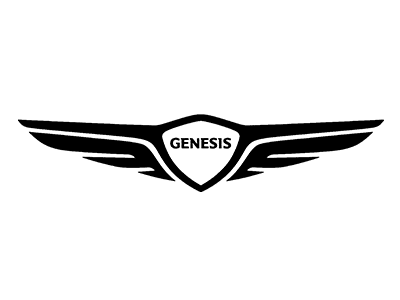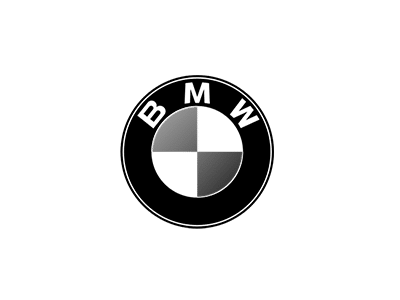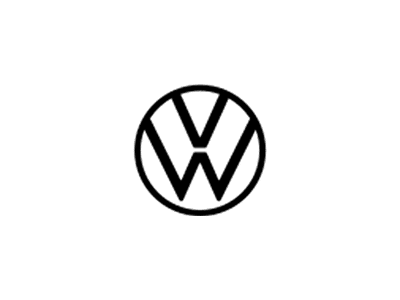 AUDITOIRE SINGAPORE
991C Alexandra Road, #01-12 – Singapore
For enquiries, collaborations or potential projects please reach out to:
Tommaso Vallini [email protected]
or Libby Zhou [email protected]