WE ARE COMMITTED
We gave ourselves one mission: to be an activator and amplifier of major cultural and social transformations. 
For our employees, for our clients, for our partners, through 3 priorities: to better monitor our environmental impact, to take the best care of our employees and the audiences we reach, and to conduct our business with ethics and integrity.
WE ARE CREATIVE IN PARTNERSHIP
Inspired by a passion for entertaining people, we have been working together and thriving for 35 years. Through decades of harmonious collaboration, AUDITOIRE has prospered in its creative pursuits. Human connection is at the heart of AUDITOIRE, and our connection has enabled the agency to thrive. The experiences we curate for AUDITOIRE's clients reflect the creativity that flows from our partnership. Cyril de Froissard envisioned Auditoire as the greatest French agency, and Cyril Giorgini envisioned it as the world's leading international group. Today, AUDITOIRE is a world-leading group that creates experiential events and strengthens brand identities like no other agency around the globe.
Cyril Giorgini and Cyril de Froissard
MANAGEMENT
Thirty five years ago, inspired by a shared passion for entertaining people, Cyril Giorgini and Cyril de Froissard joined forces to bring AUDITOIRE to life. And they couldn't have imagined to build this agency without a strong management team.
Mazen Abd Rabbo
CEO
AUDITOIRE Qatar
Marine Al Ja Bari
Deputy GM
AUDITOIRE Qatar
Renaud Anglaret
CFO
AUDITOIRE Group
Charlotte Brouillot
Executive Director
AUDITOIRE France
Jean-Baptiste Cabrera
CEO
Luxury Makers Arabia
Philippe Castanet
Deputy GM
AUDITOIRE Group
Cyril Courtin
CEO
Luxury Makers France
Xavier Daurian
Executive Director
AUDITOIRE Paris
Aurore Deliancourt
Chief Impact Officer
AUDITOIRE France
Cyril de Froissard
Managing Director & Co-founder AUDITOIRE Group
Cyril Giorgini
CEO & Co-founder
AUDITOIRE Group
Antoine Gouin
CEO
AUDITOIRE Asia
Stéphane Legendre
CEO
AUDITOIRE Middle East
Alicia Maurey
Executive Director
AUDITOIRE France
Catherine Michaud
CEO
AUDITOIRE Shopper
Jessie Li
General Manager
AUDITOIRE China
Hélène Rugel
Executive Director
AUDITOIRE France
Samira Sadatgousheh
General Manager
AUDITOIRE KSA
Antoine de Tavernost
CEO
AUDITOIRE Paris
Kathia Ternois
Executive Director
AUDITOIRE France
Tommaso Vallini
General Manager
Luxury Makers Asia
Omnicom EXPERIENTIAL GROUP
& TBWA
AUDITOIRE is a proud member of the TBWA network and co-founder of the world-renowned Omnicom Experiential Group, an inter-connected global network of leading marketing communications companies. The 2nd largest communications group in the world, the Omnicom portfolio provides the best talent, creativity, technology, and innovation to some of the world's most iconic brands.
Formed to fill a significant gap in the market, the collaboration brings together some of the best brand experience talents in the world. It delivers scalable, borderless solutions on both local and global levels. Omnicom Experiential Group includes GMR Marketing, TRO, AUDITOIRE, Luxury Makers and DOIT!, creating a network of 29 offices in 16 countries.
Key
figures
200+
awards and distinctions
Key
clients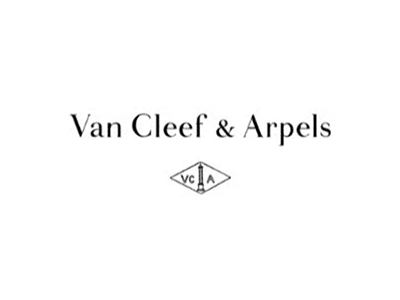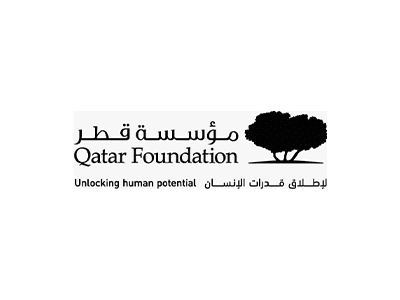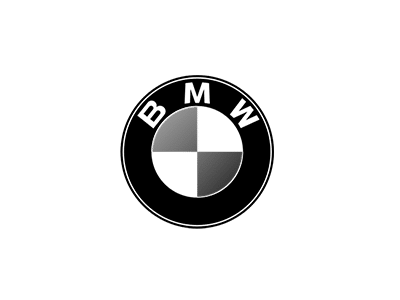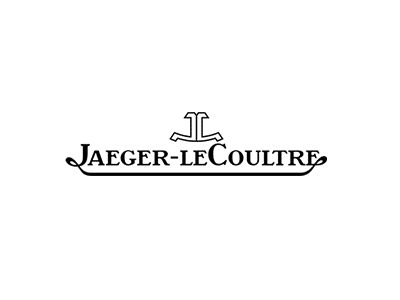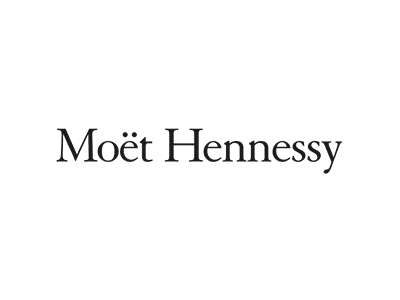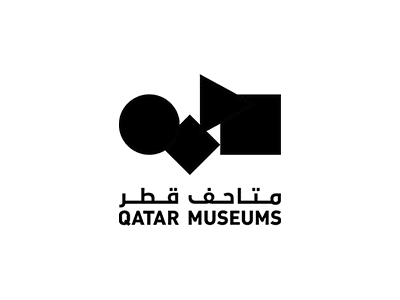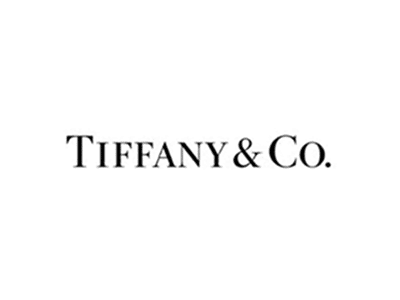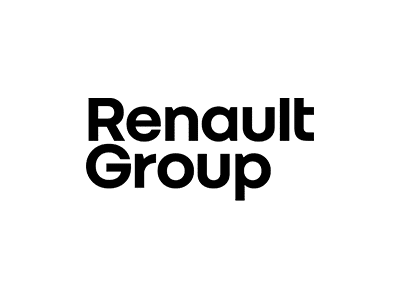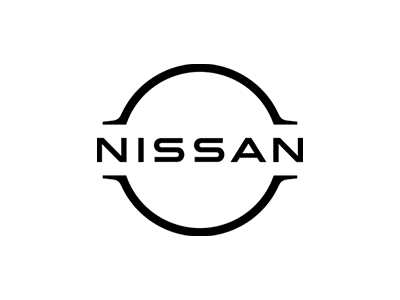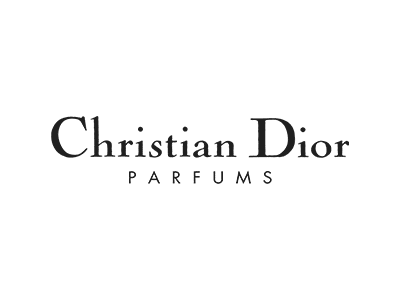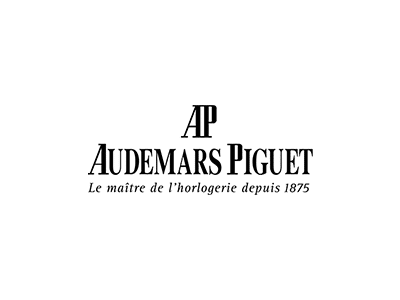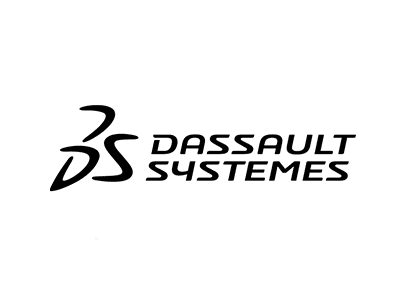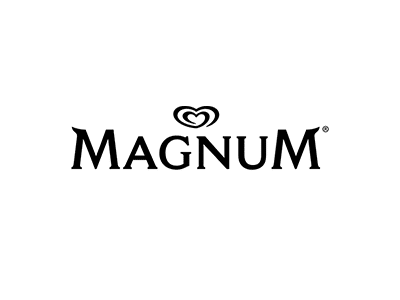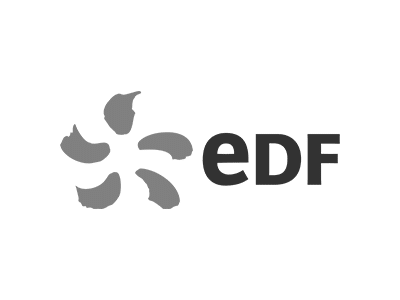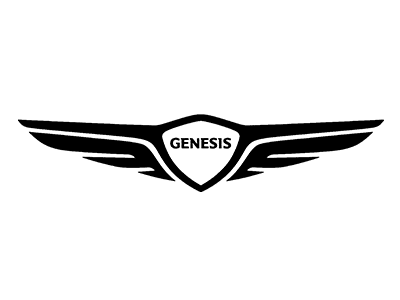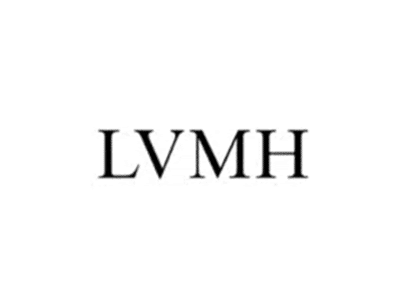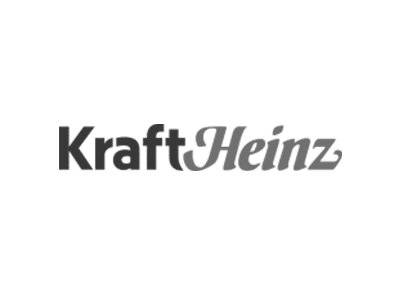 LUXURY MAKERS
INTRODUCTION
Luxury Makers by AUDITOIRE is an international network of luxury events, strategy and communication experts. We work with our worldwide clients to bring their brands to life and create otherworldly experiences that suit brand preferences and encourage their growth. Our know-how lies in collaboration. We bring together talents that complement each other with creativity, innovation, and production excellence. These powerful collaborations fuel every Luxury Makers project, making every event an unmissable and unmatched experience.
AUDITOIRE
SHOPPER
AUDITOIRE Shopper is an experiential relational communication agency at the service of commercial efficiency with know-how ranging from consulting to field marketing, in order to transform customer experience.
AUDITOIRE Shopper designs and deploys communication strategies ranging from shopper strategy, 360° campaigns, relational marketing, social media to events.
AUDITOIRE Shopper has 40 talents and has leading brands such as EDF, Porsche, Mondelez, Bacardi-Martini, Mairie de Paris, Assurance Maladie, Éléphant Bleu, BIC, L'Oréal, Renault, Meetic, TikTok, United Robotics Group, Viatris, Le Cniel, Domino's…
AUDITOIRE GROUP
Cyril Giorgini – Co-founder & CEO
[email protected]
+33 6 07 65 50 39

Cyril de Froissard – Managing Director & Co-founder
[email protected]